Message From Managing Director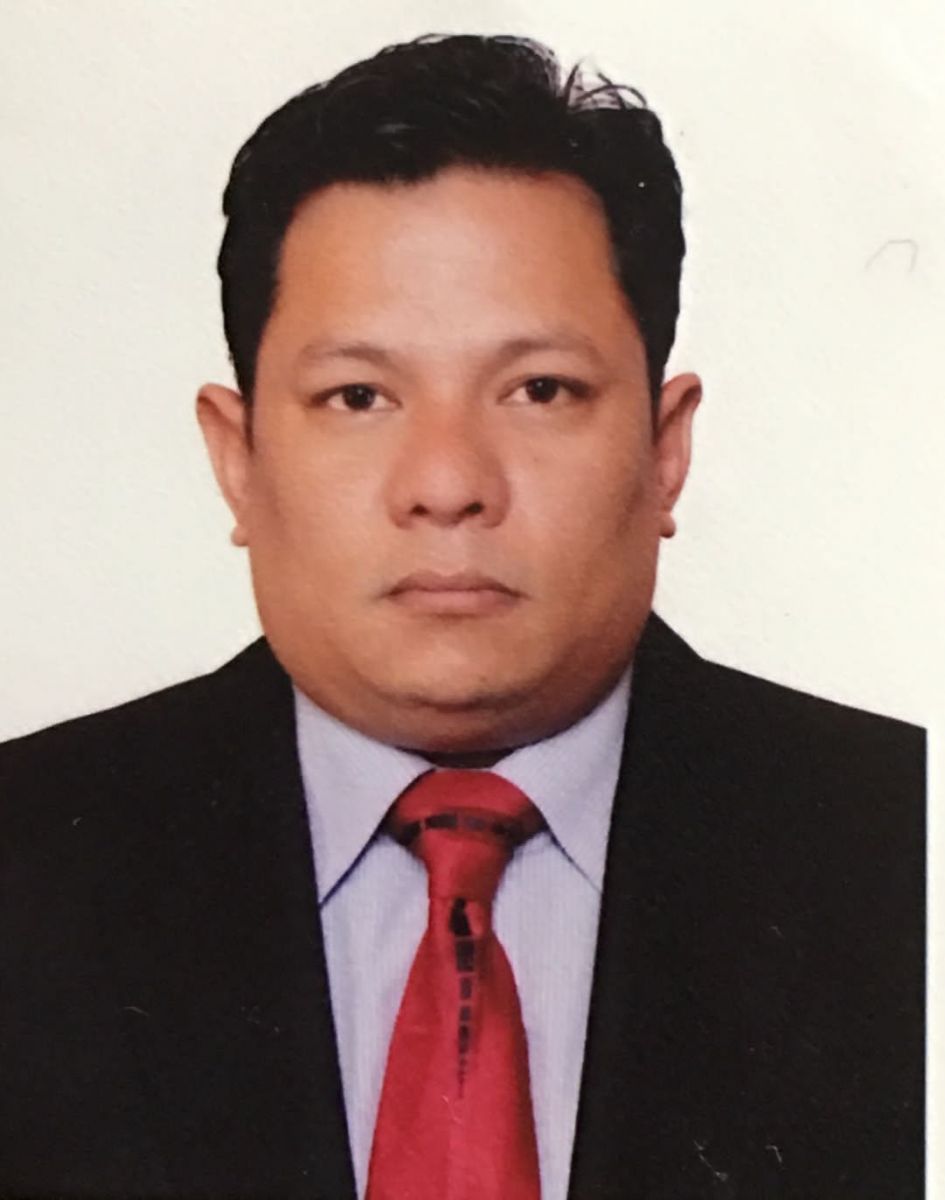 We, at Reaz & Farah Employment services Pvt Ltd believe that a comprehensive study of the labor market in different countries is of foremost importance for successful placement of the right people in the right place. The professional experience we have accumulated over the years has been a guiding factor in all our recruitment processes. We have business associations with genuine companies which adopt very professional ways of screening, interviewing and selecting candidates for suitable jobs and they honor labor.
The marketing approach of Reaz & Farah Employment Services Pvt Ltd is based on professional ethics. After proper scrutiny of our clients requirement, the working environment and offers they make to prospective workers we put the deal in black and white. We invite applications through advertisement and strictly follow our client's guidelines in the pre-screening of the candidates before they are finally interviewed by the company's representatives. We keep ourselves within the periphery of our agreement with our clients to follow all the "after the interview" recruitment process. This involves proper medical checkup of selected candidates, all legal formalities to obtain labor permits of the selected candidates from the Labor Department.
We regularly follow up with our clients with regard to the job performance of the successfully deployed workers, and whether they are enjoying the terms and conditions agreed upon by the employer and the employees. To cut a long story short, Overseas Employment through Reaz & Farah Employment services Pvt Ltd is by all means, an honest, reliable and transparent process.
Upendra Shrestha
Managing Director
Reaz and Farah Employment S P Ltd
u.pen123@hotmail.com