Vice Chairman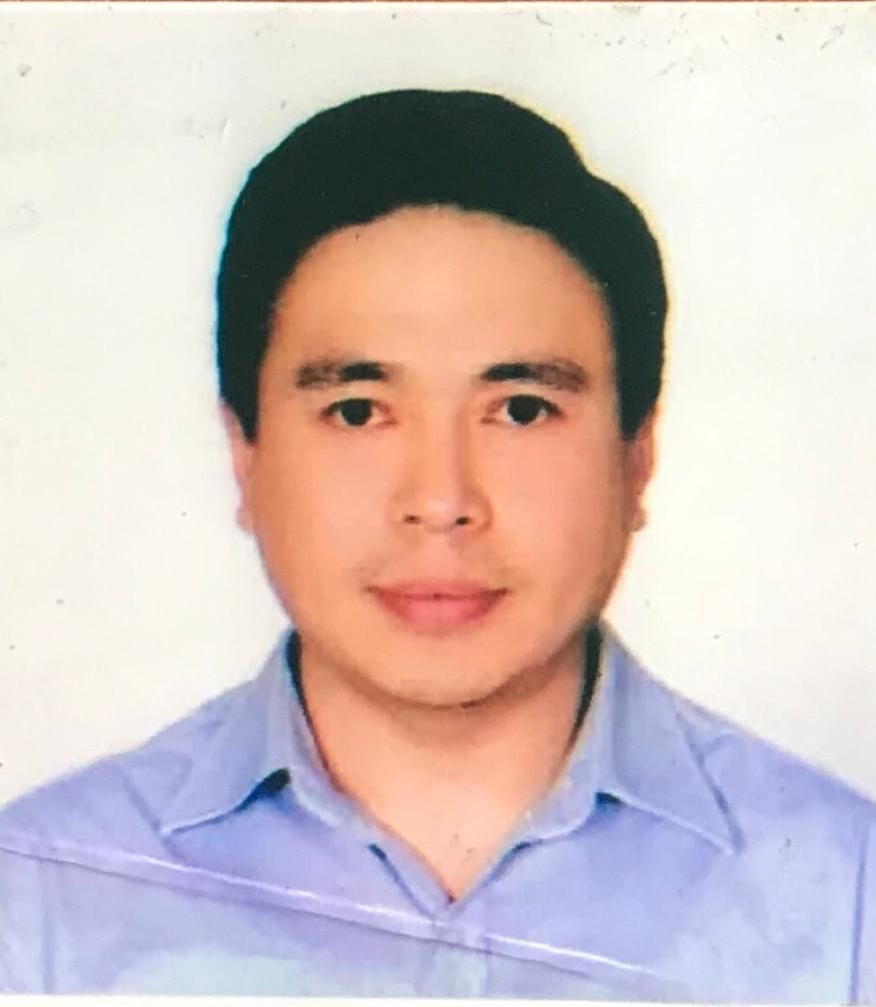 An energetic, ambitious and enthusiastic professional who has prior experienced in finance and administrative, direct and indirect marketing, human resource and recruitment, Operation and Compliance manager in diverse National and International reputed organization in Asia and South Asia, Middle East and African Continent.
With over decade experience in finance, administration, marketing and HR management, covering both specialist and managerial roles across different geographies, aspire to build relationships with clients by working together using a consultative and transparent approach. Strengths lie in driving the business forward through establishing long term partnerships with people and company such as Banks, Hotels, Construction, Manufacturing and Distribution, Marine and land transportation and manpower recruitment and HR solutions and consultants.
Well conscious about Human Nature, desire, problems as well as Health, Safety and Environment along with labor laws in Middle East, Asia and South Asia and African continent by practically living those countries.
During job tenure in different geographic, well understand main key factor of success. "Main Key factor is Human Resource", due to this main reason founded a group of company in Kathmandu-Nepal for serve to global clients for recruit Nepalese professional, skilled, semi- skilled and unskilled workforce as a recruitment business partner to fulfill all kinds of requirements of Human Resources to the industries. Develop careers of individuals by providing various training as per need of national and international requirements.
Apart from Nepal, sourcing manpower from Indian, Bangladeshi, Pakistani, Srilankan, Philippines, Vietnam and Africa as per requirements of clients with our associate's consultants around the globe.
Services include:
*Recruitment and selection, talent acquisition
*Executive search, headhunting
*Outplacement
*Candidate sourcing and evaluation
*HR Consulting
*Client relationship management
*Career guidance, job search assistance
*All kind of Medical facilities to the public.
*Produce well qualified manpower in health care industry.
Sectors & Regions:
Providing human resource sourcing across Middle East, Asia, South Asia, Europe and African regions, more than 110 approved countries by the Nepal government for the recruitment of Nepalese manpower in various sectors, including constructions and oil and gas, financial institutions, engineering, hospitality, hospital and clinic, FMCG, management consulting, operations, logistics and IT, service sector industries.
Mr. Pradeep Shrestha
Vice Chairman